Our Philosophy
At Speece Technologies we know that not every tech stack meets every client's needs. Instead of trying to fit a square peg into a round hole, we custom match technology with our client's goals. This flexibility allows us to take on projects beyond the ordinary and account for special edge cases. At the same time, we maintain industry standards and principles of good software design to provide a robust, reliable, and maintainable end product.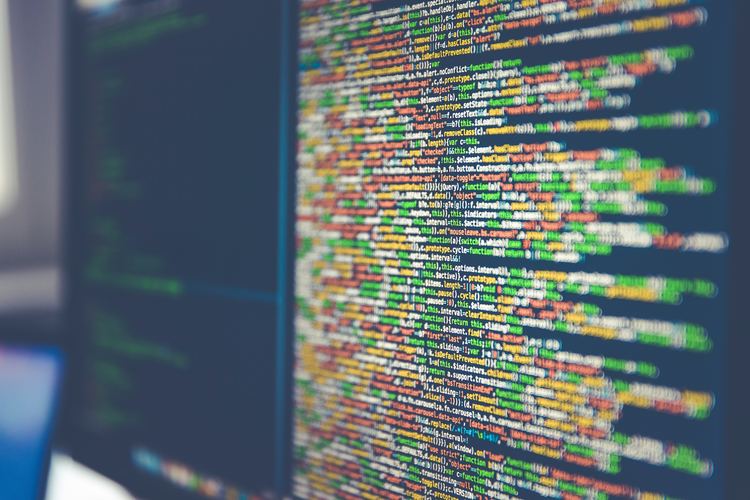 Where knowledge meets experience
With over a decade of web development and electrical automation experience, I've had the opportunity to work on many amazing projects. With each one, I look to grow my knowledge and skill in the vast world of technology. As a committed member of the tech and startup community, I am always looking for ways to assist my fellow entrepreneurs. I believe technology, when responsibly applied, can help us achieve our highest potential. I hope Speece Technologies can help you reach yours.

Bryan Speece
Founder & CEO